BASED IN THE HEART OF ST LEONARDS, EXETER ON THE EVER POPULAR MAGDELEN ROAD.

At Headquarters we are an enthusiastic, dedicated team. We strive to meet and exceed our clients hairdressing needs with attention to detail and a truly professional service..

We pride ourselves on up-to-date styling and colouring techniques, and the latest professional products. As an added bonus we are also open until 8pm five nights a week and we offer complimentary consultations.

We offer a very personal experience as clients remain with the same stylists throughout their appointment and quickly feel as though they've become a part of the Headquarters family.
CALL TO MAKE AN APPIONTMENT
10% DISCOUNT FOR
STUDENTS, NURSES, OAPS
OLAPLEX
LOVE COLOUR - LOVE THE SCIENCE
7 STAR QUALITY COLOUR
HOW TO TAKE YOUR COLOUR TO ANOTHER LEVEL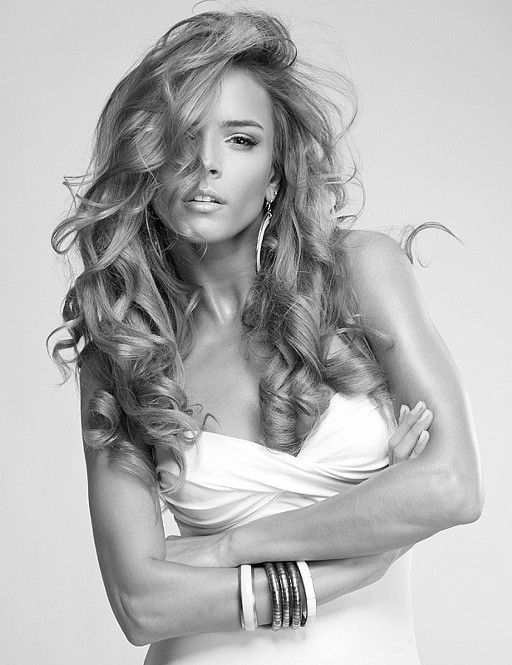 Mon - Friday 9am - 8pm
Saturday 9am - 5pm
Don't forget – on your first visit, you'll receive 20% discount on all services
Headquarters sister brand Remy Lengths is proud to be the ONLY salon in Europe to offer luxury 100% human European Remy hair extensions and hair toppers from The Lauren Ashtyn Collection.